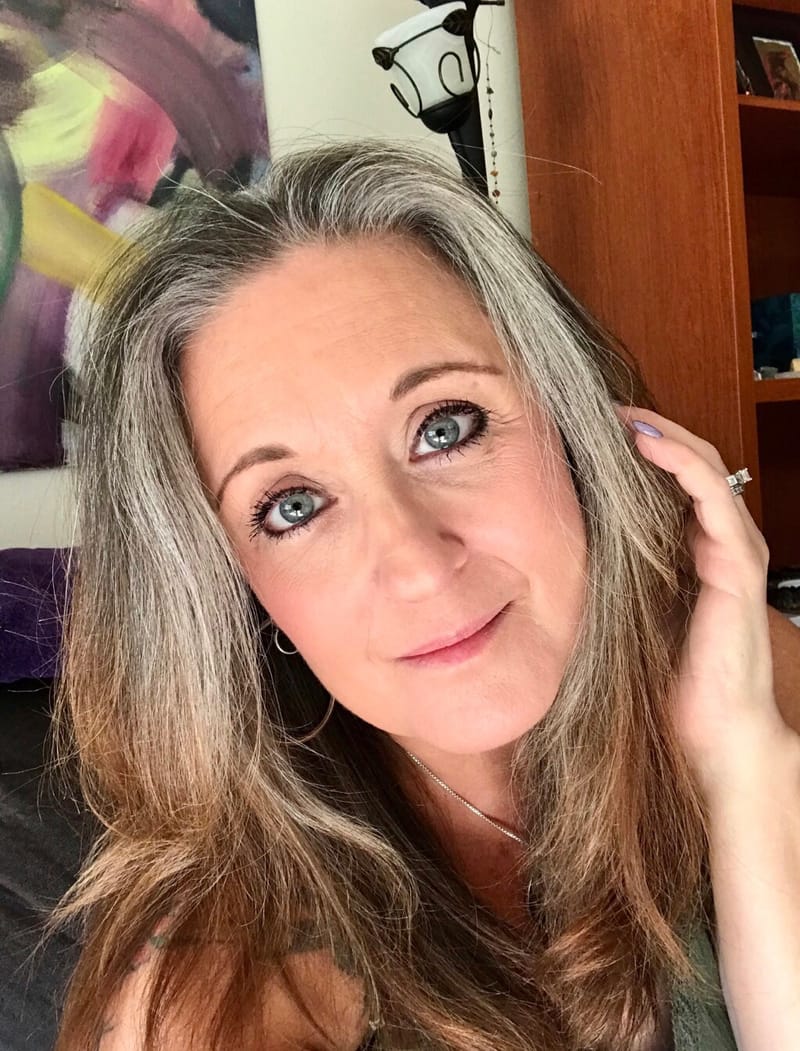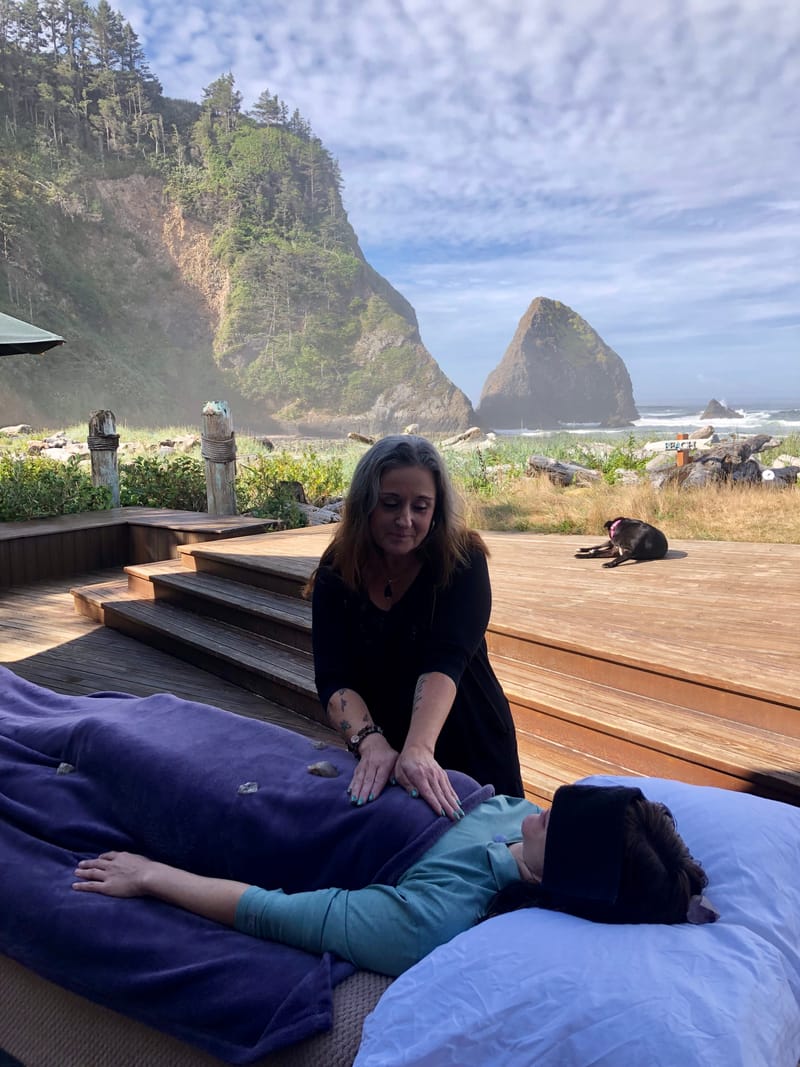 Hello, and thank you for visiting my website today!
My name is Lysa Grant and I'm a Reiki Master and Certified Crystal Healer. I began my Reiki journey in 2008 and became a Reiki master in 2010 under the instruction of my Reiki master/teacher, Terra Morgan. I have also studied some healing touch techniques, and, over the years, have incorporated the powerful healing qualities of crystal therapy into my practice. Because of this combination, I like to say that I do "energy work" and not just Reiki, since many times sessions with my clients are a combination of what I have learned, and what the universe is nudging me to do.
Energy work is my passion. It is an honor and a privilege to work with another human soul on such an intimate and personal level. Getting to be a part of someone's self-care is a precious gift - they are ultimately allowing me a glimpse into their sacred space. I have been blessed to watch others find their voices again, feel whole again, and move forward in life again, after having been stuck for all sorts of reasons.
As an energy worker and a medium empath, I am a conduit for the universal life force energy - that beautiful white light - to flow through me, and into my client. A session is ultimately teamwork - me, my client, and the universe, working together to bring healing where it is needed - to realign and balance the bodies energy system, otherwise known as the chakra system. When an individuals chakra system is in balance, they feel safe, grounded, empowered, loved, and connected to source, which helps them navigate through life with a bit more comfort and ease.
It would bring me such joy to share a session with you. Your questions and comments are welcome and encouraged. Thanks again for stopping by -have a beautiful day!
Happily serving Thurston County, including the cities of Olympia, Lacey, Tumwater, and Yelm.
@mooncycle_wellness