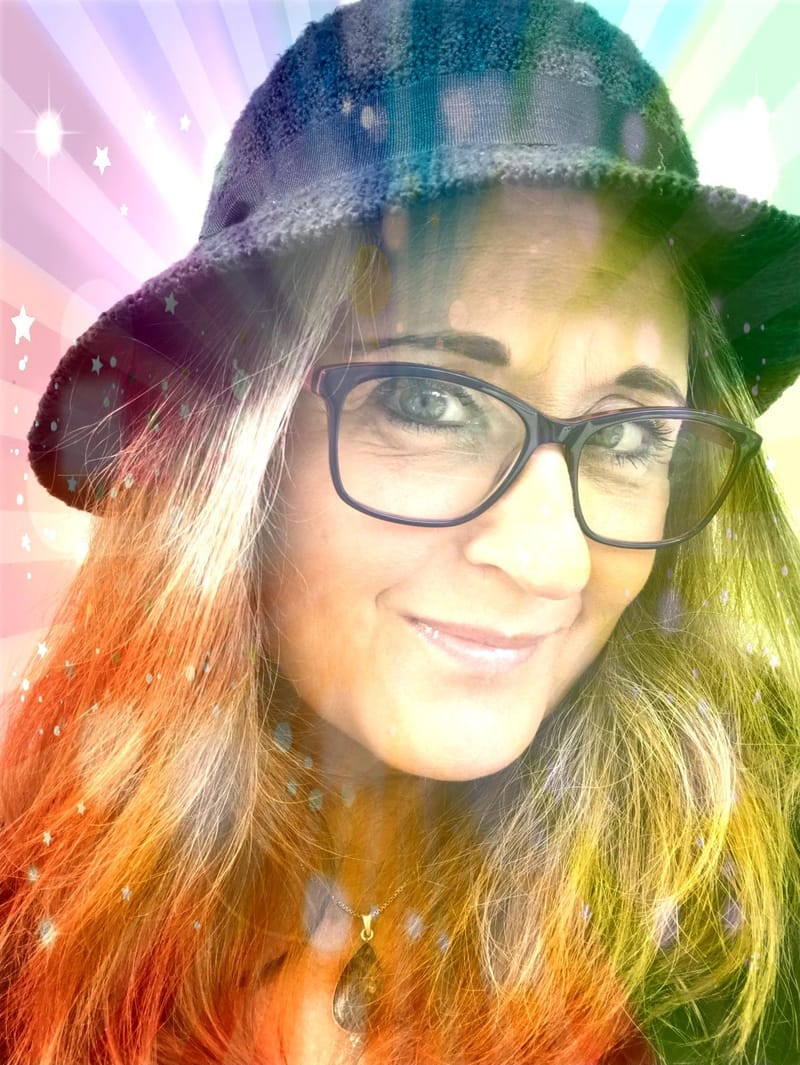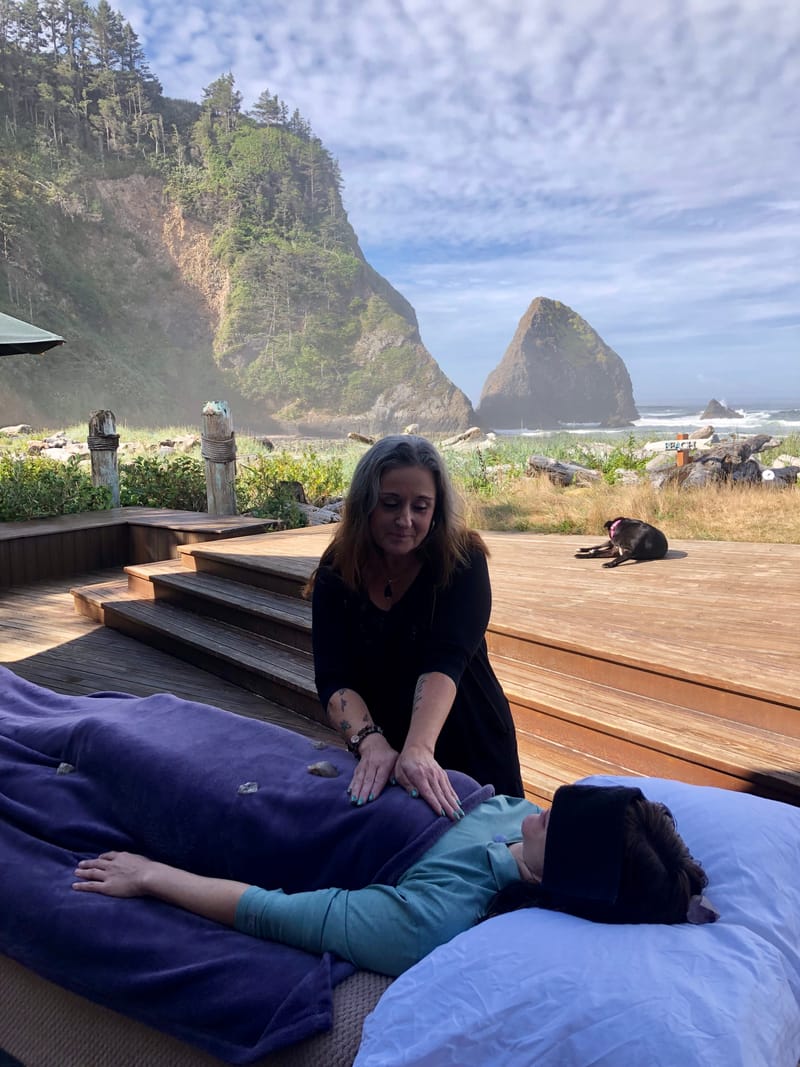 Hello, and thank you for visiting my website today!Mooncycle Wellness is currently closed due to the coronavirus pandemic. Please consider helping small business by preordering your next energy work session ahead of time. Visit the Energy Work Session page for more details! Thank you - and stay safe!UPDATE: Mooncycle Wellness will prepare to open in Phase 2. All customers waiting to reschedule/schedule appointments will be notified as soon as I am ready. Yay!

My name is Lysa Fey and I'm a Reiki Master and Certified Crystal Healer. I began my Reiki journey in 2008 and became a Reiki master in 2010 under the instruction of my Reiki master/teacher, Terra Morgan. I received my level one and two Healing Touch Practitioner certification in 2010. Throughout the years I have incorporated the powerful healing qualities of crystal therapy into my practice. In the spring of 2019 I received my certification as a Crystal Healer under the Hibiscus Moon Academy. In the spring of 2020, I began working towards my Advanced Master Crystal Healing Certification. I also have the gift of being able to speak to my clients guides and sometimes those from the other side come to visit from time to time.
Because the work I do is very eclectic, I like to say that I simply do "energy work" and not just Reiki, since many times sessions with my clients are a combination of what I have learned, and what the universe is nudging me to do. (Although "simple" is probably the best word to describe me, or the metaphysical!)
Energy work is my souls purpose. It is an honor and a privilege to spend time with another individual on such an intimate and personal level. Getting to be a part of someone's self-care is a precious gift - they are ultimately allowing me a glimpse into their secret garden; their sacred space. I have been blessed to watch others find their voices again, feel whole again, and move forward in life again, after having been stuck for many different reasons.
A session is ultimately teamwork - me, my client, and the universe, working together to bring healing where it is needed - to realign and balance the body's energy system, otherwise known as the chakra system. When an individuals chakra system is in balance, they feel safe, grounded, empowered, loved, and connected to source, which helps them navigate through life with a bit more comfort and ease.
It would bring me such joy to share a session with you. Your questions and comments are welcome and encouraged. Thank you again for stopping by -have a beautiful day!
PS I'm excited to announce that I am officially a member of the Crystal Spirit Spiritual Center in Tacoma located at 3802 S Cedar St #B. Once they reopen, I will be working there once a week as a practitioner offering sessions to clients in the Pierce County area! Watch for more information soon!
Happily serving Thurston and Pierce County, including the cities of Olympia, Lacey, Tumwater, Yelm, Tacoma, Lakewood, Steilacoom, University Place, Dupont, Joint Base Lewis McCord (JBLM).
@mooncycle_wellness