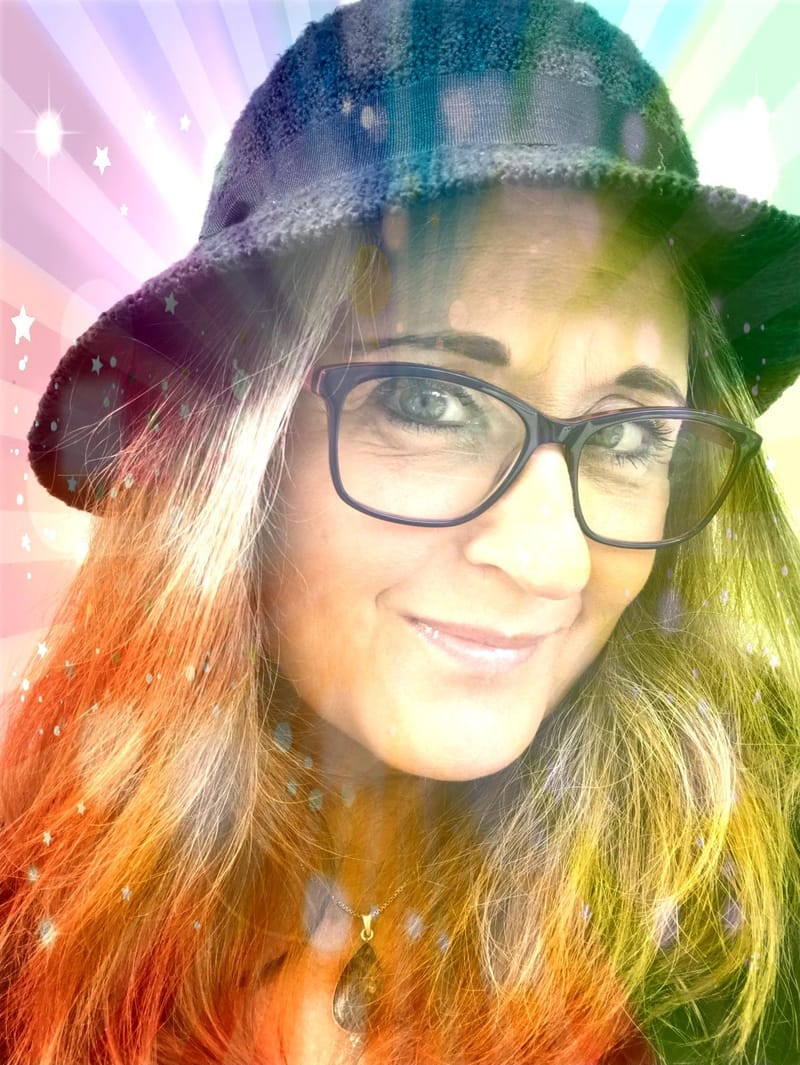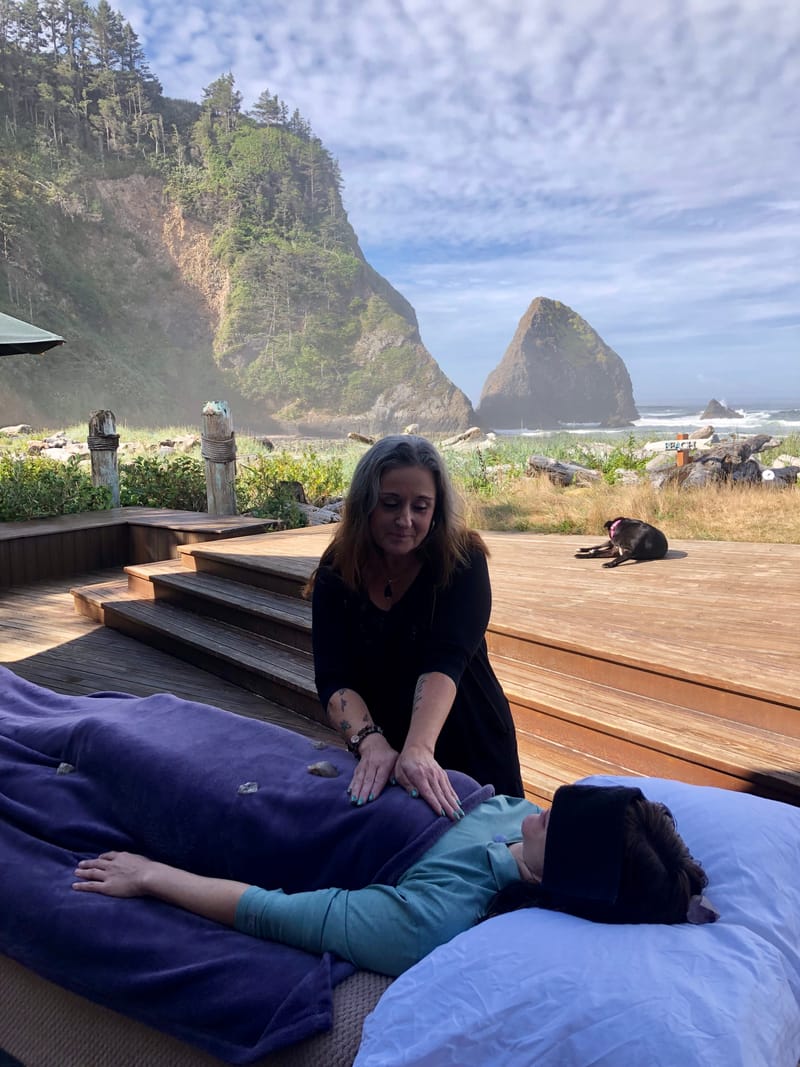 My name is Lysa Fey and I'm a Reiki Master, Certified Crystal Practitioner, Healing Touch Practitioner, Balancer of Chakras, and an energy Intuitive/medium.
An energy work session with Mooncycle Wellness is ultimately teamwork - myself, my client, and the universe. Together we work to bring healing where it's needed for your emotional, mental, physical and spiritual health and well-being. Together we realign, clear and balance the body's energetic system, known as the chakra system. When your chakra system is in balance, you feel safe, grounded, empowered, loved, and connected to source, which helps you navigate through life with a bit more comfort and ease.
I began my Reiki journey in 2008 and became a Reiki Master in 2010 under the instruction of my Reiki Master/Teacher, Terra Morgan. I received my level one and two Healing Touch Practitioner certification in 2010. Throughout the years I have incorporated the powerful healing qualities of crystal therapy into my practice. In the spring of 2019 I received my certification as a Crystal Practitioner under the Hibiscus Moon Academy. In the spring of 2020, I began working towards my Advanced Crystal Master Certification. I have spent the last couple of years growing close to the reiki and spiritual community up at
Crystal Spirit Spiritual Center
in Tacoma, Washington.
When you receive energy work at Mooncycle Wellness it's more than reiki or healing touch - it's the universe sharing messages through sight, sound, touch and smell, as well as directing me to use various vibrational layers in each session. Those layers include crystals, sound, mudras, subtle essential oils and essences. Each layer helps raise your personal frequency by releasing blockages within your chakra system and energetic field.
Energy work is an alternative, natural and non-invasive way to assist in your personal wellness and development. It is extremely complementary to other healing modalities.
I truly look forward to meeting you on your self-care journey. Your questions and comments are
welcome
and encouraged. Thank you again for stopping by -have a beautiful day!
Happily serving Thurston and Pierce County, including the cities of Olympia, Lacey, Tumwater, Yelm, Tacoma, Lakewood, Steilacoom, University Place, Dupont, Joint Base Lewis McCord (JBLM).
@mooncycle_wellness